John and Keith would like wish Skip a happy and long retirement!
Skip a childhood friend of John's started working at Omni almost from the beginning, coming in at night and snooping around at what John and Keith were doing. He then started working part time as Omni started to grow and eventually working full time in 1994. As gear dept foreman he has trained most of the gear cutters over the years and leaves the department in the capable hands of Ryan and Joe.
About Omni Gear
Since 1988, starting out in a 500-square-foot space, Omni Gear has been committed to quality work, excellent service, and a quick turnaround time with competitive prices.
Today we serve customers across North America from our state-of-the-art 20,000-square-foot facility, yet we remain a small business with the same goals we had at the beginning: to provide our customers with incomparable service and to stand behind everything we make.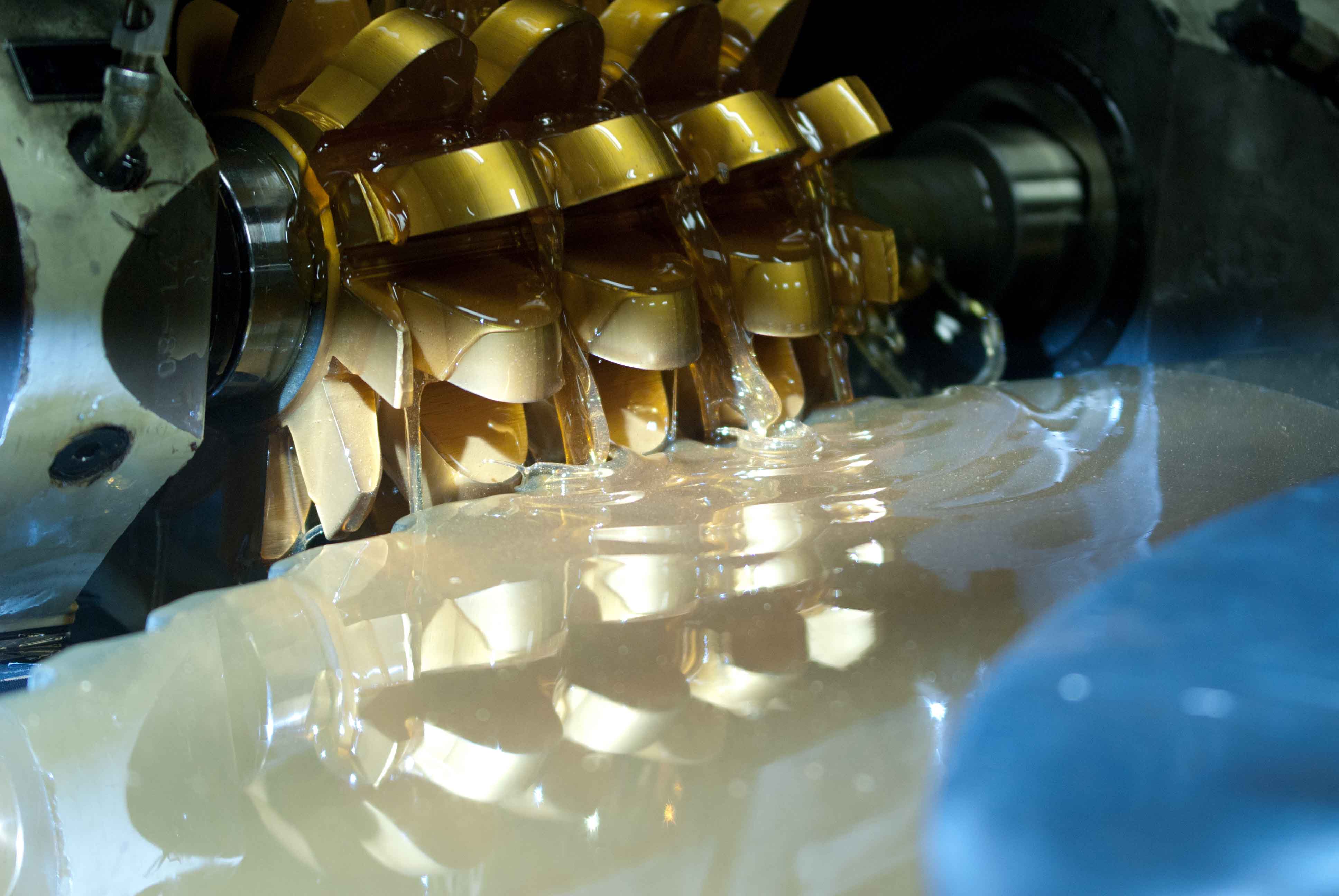 During our long business relationship together, Omni Gear has shown time and time again their dedication to providing us at the E.H. Wachs Co. a high quality product, timely service and immediate attention to our concerns. They consistently go "above and beyond" in times of crucial deadlines. The expansion of Omni Gear's facility and the addition of new equipment shows their commitment to customers' needs now and in the future. We look forward to the continuation of our working relationship.
Omni Gear has always been excellent for competitive prices and the quality of work. Their service is phenomenal for every day as well as emergency gear needs. Omni's commitment makes them a true extension of our operation.