New machines for 2023:
Reishauer RZ400 CNC Gear Grinder
Pfauter PE500AW CNC Hobber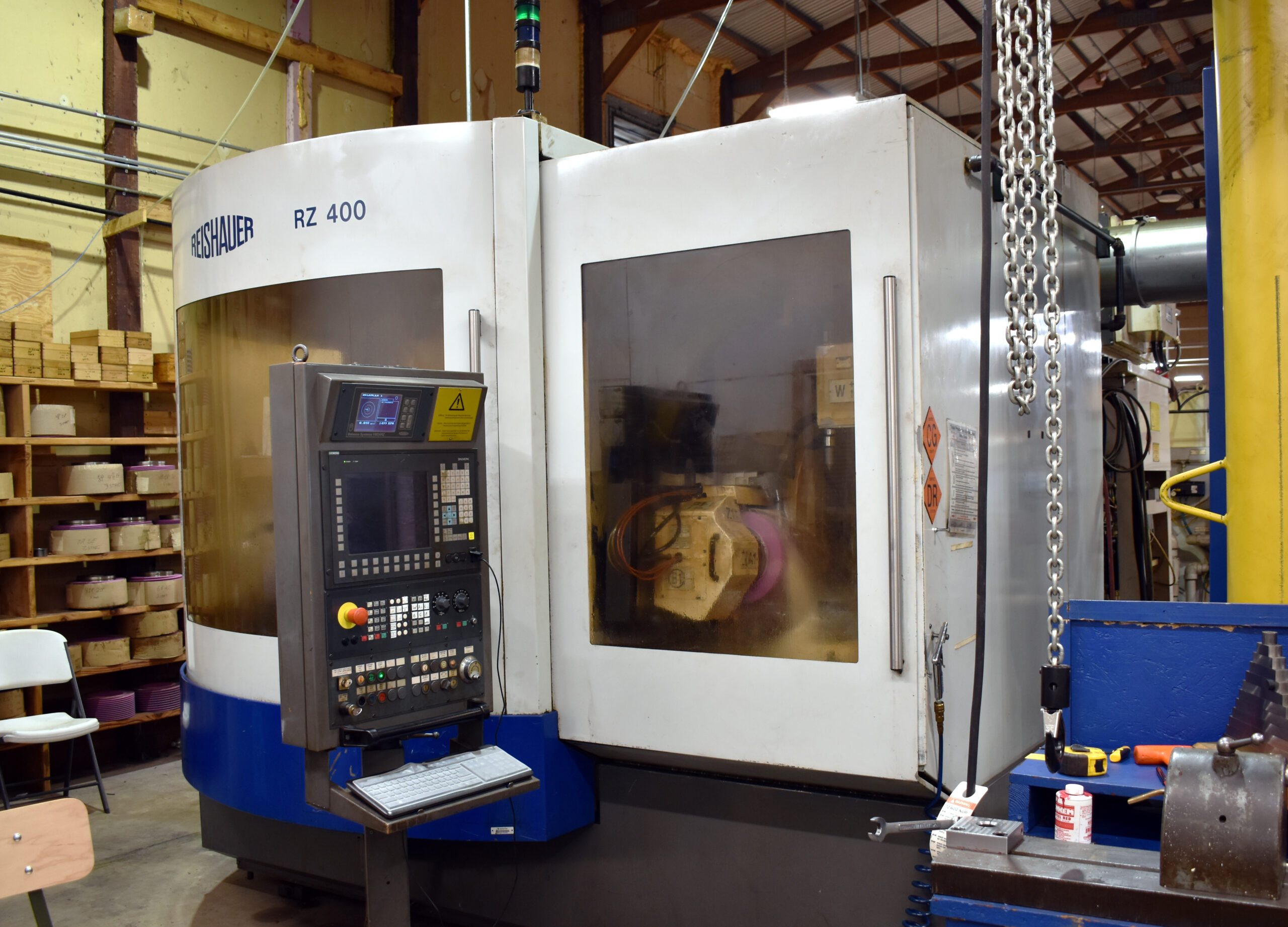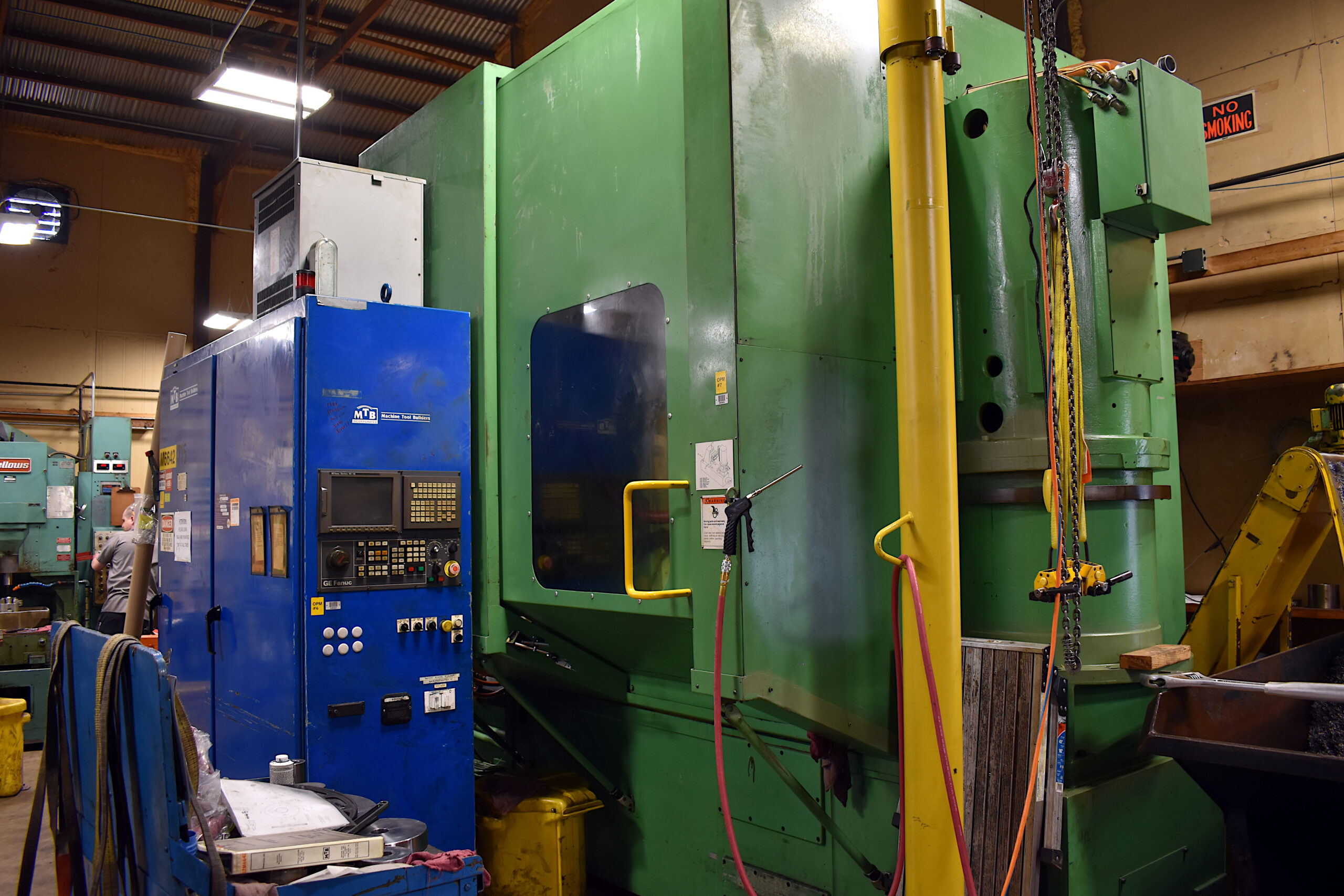 Since 1988, Omni Gear & Machine Corporation has specialized in the manufacture of precision-machined custom gears in a variety of sizes and types, including:
Spurs
Helicals
Clusters
Worms
Worm gears
Sprockets
…and more
---
See our Services page for more info on our facilities and capabilities — no job is too large or too small.

Our skilled craftsmen have experience and knowledge in producing custom gears and can service many industries, including:
Graphics arts
Corrugated box and bag making
Food equipment
Material handling
Presses
Roll forming
Custom machinery
General industry.
---
Whatever the job, we have the materials, the equipment, and the know-how. Call us at 1-800-876-7216 or request a quote online today.
Looking for technical gear information?
Check out our Technical Gear Info page for data on diametrical pitch, involute splines, DIN 5480, DIN 5481, DIN 5482, DIN 5462, DIN 5463, and ANSI B92.1.